Guests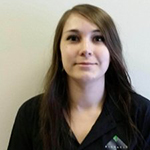 Rebecca O'Connor
As a native of Colorado, Rebecca has been working in the marijuana industry for the past 4 years. Combining experience in the marijuana industry from managing facilities and consulting with numerous dispensaries over the state of Colorado. She's helped a wide range of cannabis businesses with services such as inventory reconciliation, compliance audits and creating standard operating procedure. Her passion is to help small and large businesses thrive in compliance and quality.
More From Rebecca O'Connor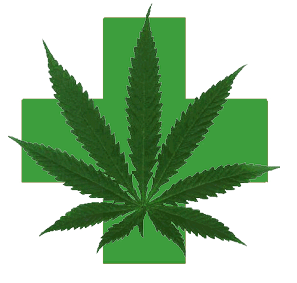 Though the legal marijuana industry is still relatively new, business is booming all across the country. Cannabis used for medicinal purposes is currently legal in 24 states, with four state.
Read/Listen