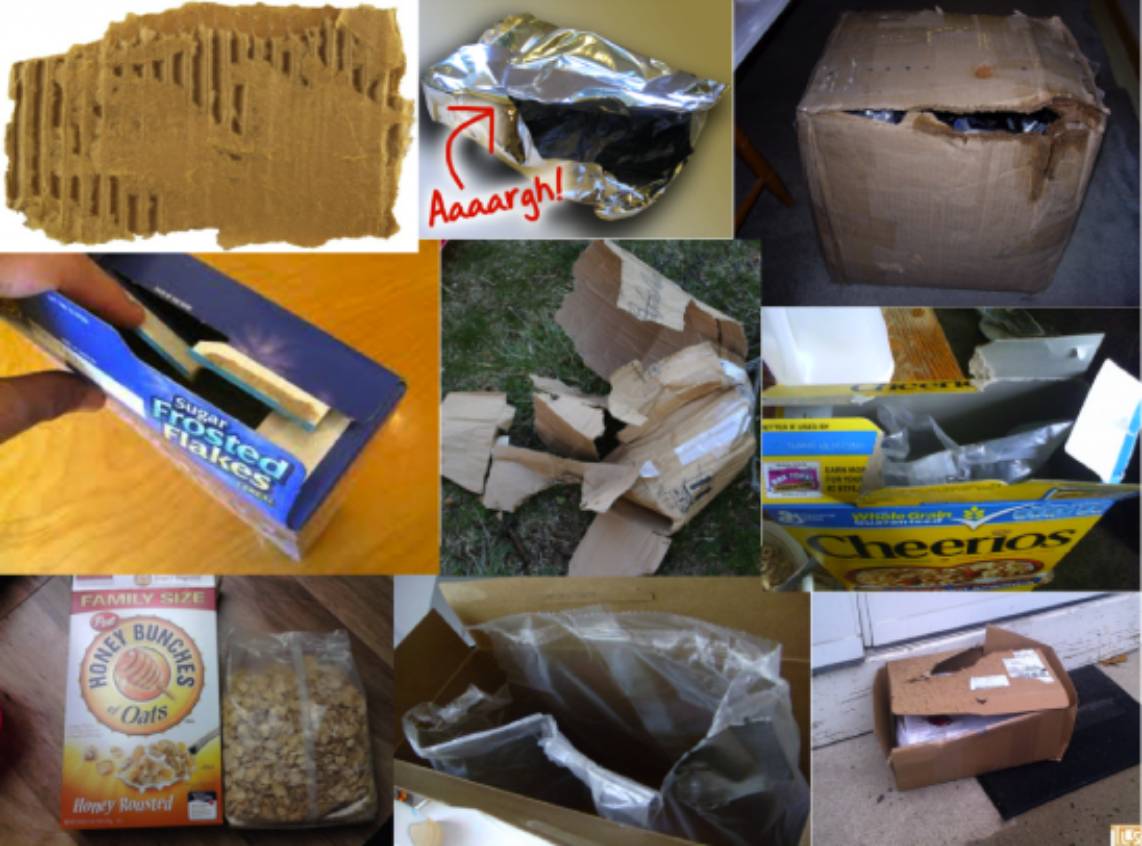 BOXES SUCK.
Your brand deserves better. Our podcast has the ahead-of-the-curve tips you need to differentiate not just your packaging, but to gain a significant edge over your competition.
Leave
Forgettable, Unreliable Packaging

in the past

Corrugated boxes and folding cartons simply don't compare to flexible retail packaging.

Our podcast is a place to discuss the good, the bad, the ugly, and everything in between within the world of retail packaging.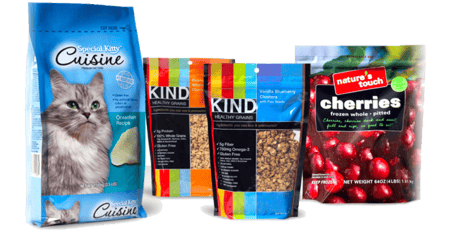 In a world where branding matters and you need every competitive advantage you can get, think of our podcast as your go-to guide to take your marketing to the next level and make your products stand out amongst the crowd.
So, what exactly is

Flexible Packaging?

Stand Up Bags

Spouted Pouches

Flat Barrier Bags

& More!
Can be filled by hand for a smaller company just starting out as well as fully automated options that will be incorporated by much larger firms
Can be manufactured with much lower minimum runs than printed boxes and folding cartons
Take up much less space in a warehouse or truck when shipping
Require no additional packaging to maintain freshness (inner liners)
Are recyclable and landfill friendly
Are convenient for shipper and end user
Can be printed up to 12 colors where the printed layer is trapped between others so the printing cannot be scratched or marred in any way
Have colors "POP" compared to boxes and folding cartons
Are available with features such as ziplocks, tear notches, hang holes and pour spouts
If you are interested in being a guest on Ditch The Box contact us:
david@ditchtheboxes.com
216.373.1012