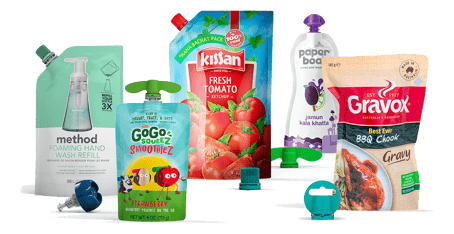 WE'RE THE PACKAGING EXPERTS


SO YOU DON'T HAVE TO BE

David Marinac,
CEO of StandUpPouches.net
The show, podcast and video episodes, are written and produced by the founder and CEO of StandUpPouches.Net, David Marinac.
David has over 25 years of experience in the flexible packaging industry and has a true passion for what he does.
You have enough going on running your business - we're here to make staying on top of branding, marketing, and packaging trends easy.
Each episode, we'll feature all sorts of different industry topics all with the universal underlying theme: packaging. Packaging is arguably the most important part of your product and brand's longevity; it can either make or break your reputation. Trust us when we say it's time to "Ditch The Box", and move on to different types of retail packaging where you'll grow your margins and save a ton of money.
We hope you enjoy the show!
If you are interested in being a guest on Ditch The Box contact us:
david@ditchtheboxes.com
216.373.1012