Podcast: Play in new window | Download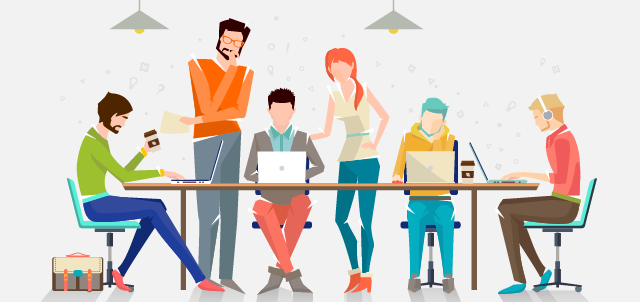 Joining us for the third time on Ditch The Box is Debbie Wildrick of MetaBrand. There's a reason we keep having Debbie on the show…. she continually offers outstanding insight on an ever-changing industry. On this episode Debbie focuses on the new consumer: MILLENNIALS.
In Debbie's findings, there has been a shift in the thinking and buying habit of the younger baby boomers. This shift has been one of preventative eating, retaining youth, and investing in health. Millennials have taken to this healthy mindset and it has seriously influenced consumer buying habits and demand. Another trend Debbie sees in the Millennial era is buying products based on EXPERIENCE. Now more than ever we are seeing packaging that attempts to create some sort of interactive experience with the consumer. After all, 80% of decisions get made right at the shelf. What's the differentiation factor? Packaging. People look at the packaging of a product first, because it is the visual and verbal representation that delivers the message of the brand.
So what's the takeaway? Debbie gives this advice: Natural and organic products need to step up and become more sophisticated and conventional products need to figure out how to merchandise to to the new consumer.