Podcast: Play in new window | Download
On this episode of Ditch The Box we welcome special guest Jeff McLemore of Sunsweet Growers Inc. Sunsweet is the world's largest handler of dried fruits including prunes, apricots, mangos, and more.
Representing more than one-third of the prune market worldwide, Sunsweet processes nearly 70,000 tons of prunes a year! Not only have Jeff and Sunsweet mastered the art of making prunes more palatable, they've done it so well that Sunsweet is coming up on their 100 year anniversary. What a milestone!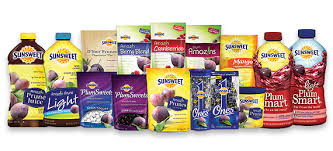 So how does a company stay relevant and successful for so long? Jeff dishes on some of Sunsweet's successful strategies. First of all, Jeff explains the importance of "mining information" (including performance, trends, and key insights) and utilizing the data points to efficiently push the company forward. His experience with data driven results goes back to the time he spent at Kroger.
Jeff was then drawn to the brand/product side of things and he found his home at Sunsweet. He is driven by his interest in advertising innovation, packaging, and buying patterns and their influencing factors. Jeff stress the importance of finding the right company culture to suit your personality. Sunsweet is employee friendly , open to new ideas, and ever changing.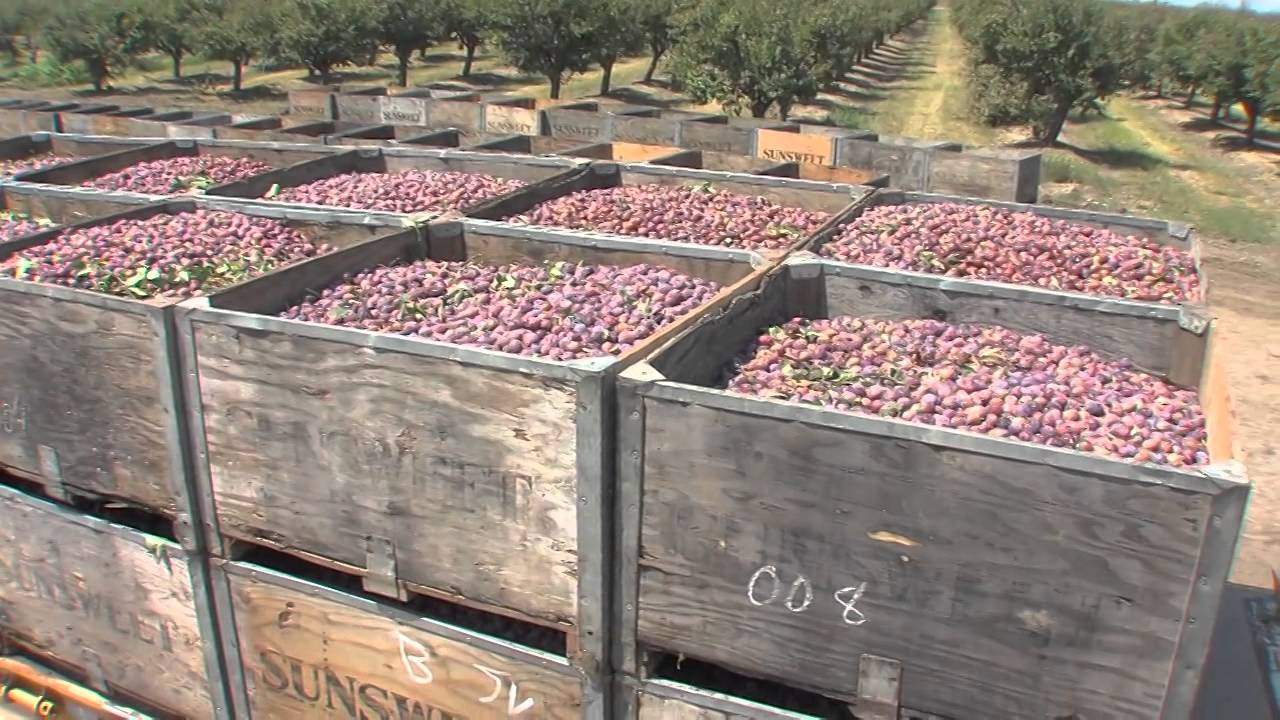 PRUNES. What a challenging market to overcome. Sunsweet took something that has traditionally had this sort of unpopular stigma and made people want to buy in. Jeff's advice: "Do a lot of research, learn about the consumer, and look for the consumer that has the right mindset – that is looking for what we stand for." Once you find that right customer, being innovative, trying new things, and keeping a fresh look are keys to sticking around for the long haul.
Listen to the full podcast to discover how Sunsweet's biggest innovation in the last 10 years, "ONES" – Individually wrapped prunes, has helped lock in Sunsweet's spot on retail shelves for another 100 years to come!