In our ever-connected digital world, successful brands recognize marketing is transforming and evolving at an accelerated rate.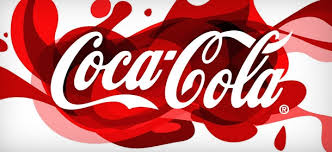 Now is the optimal time to get innovative with the strategies used to promote products and get consumers interested in your goods. Leading companies are using integrated strategies that connect the online world to the physical in creative and inspiring ways. Mars is making waves in the confectionary industry by blending social media marketing strategies with clever branding ideas to launch its new "You're Not You When You're Hungry" campaign for Snickers candy. The brand has already established itself as a leader that isn't afraid to take risks with its product packaging, and it understands how important a package can be in communicating a message and selling a product to consumers.
Mars' new marketing campaign features 21 different packaging options for its Snickers bars, each representing a different "symptom" of hunger. The bars feature a unique form of personalization, assigning nicknames like "Drama Mama," "Curmudgeon," and "Feisty" to each wrapped candy. Along with the fun new packaging designs, Mars is also encouraging customers to share photos of themselves with their chocolate bars using the #EatASnickers hashtag on social media. Packaging, along with this 21st-century digital marketing tactic, is a prime example of a successfully integrated campaign that gets consumers involved and makes them feel special.
Mars certainly isn't the first brand to launch individual, personalized product packaging as part of a new branding strategy. Coca-Cola has experienced major success with its "Share A Coke" campaign, launching dozens of unique labels with names, nicknames, and other words consumers can relate to. In a recent Beverage Industry webinar, Robert Scott, Coke's Global Director of Packaging Development, explained how important packaging is in launching a new product line. Coke, he says, includes 500 distinct brands and 3,500 products worldwide, and new products are successfully released by incorporating the right concepts, ingredient formulations, and packaging in the initial stages of its development.
Scott says there are four fundamentals of successful packaging: It must be functional, have the right messaging, differentiate itself in a "sea of sameness," and it should inspire consumers.
He says lightweighting has played a key role in Coca-Cola's new product launches, illustrating how big eco-friendly flexible packaging is becoming in both the beverage and food industries. Scott emphasizes how much packaging design can shape a brand's overall strategy and success, and incorporating personalized packaging into the new concepts will highly invigorate and engage consumers.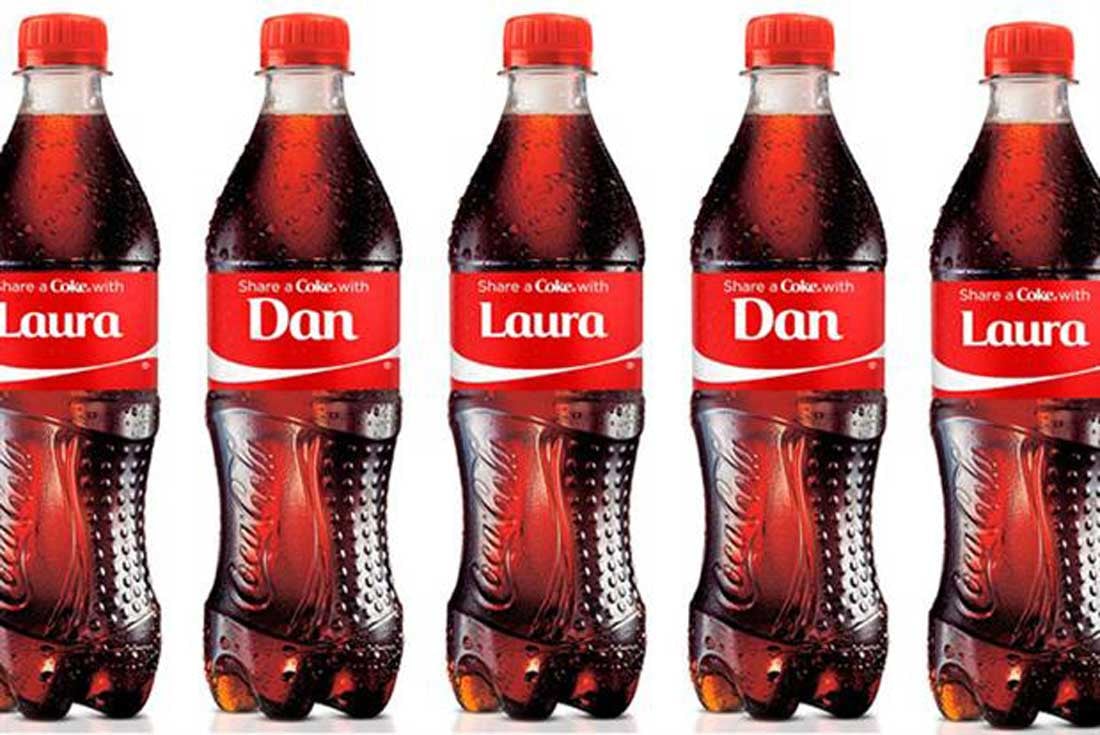 Brands can work with a trusted personalized packaging supplier to develop creative new structural and graphic designs on their flat bottom bags or other forms of flexible packages.
Lightweight containers of this nature are easy to transport, creating "portable advertisements" that consumers can take on the go and promote to passersby. A supplier can produce digital printed prototypes of your new product and packaging design quickly so you can launch a limited-release campaign fast and keep your marketing campaign on schedule. Your personalized packaging partner can also use personalized product packaging that inspires you to develop innovative new solutions that will draw in customers and take your brand-building strategy to the next level.
Whether you're choosing flexible box bags or other forms of technologically advanced new packaging to protect and present your products, choosing parcels that best display your branding is key to maintaining consistency in your marketing campaign. Packaging should always be taken into consideration during the first phase of launching a new product, and it has the ability to build your brand and make it one of the most recognizable across the globe. It's all about the customer experience, and today's shoppers are social media savvy, mobile, and expect brands to come up with creative new ideas that help them solve problems and represent them individually. Take a page from Coca Cola's and Mars' books and allow your product to shine with special personalized packaging and distinct new branding ideas.