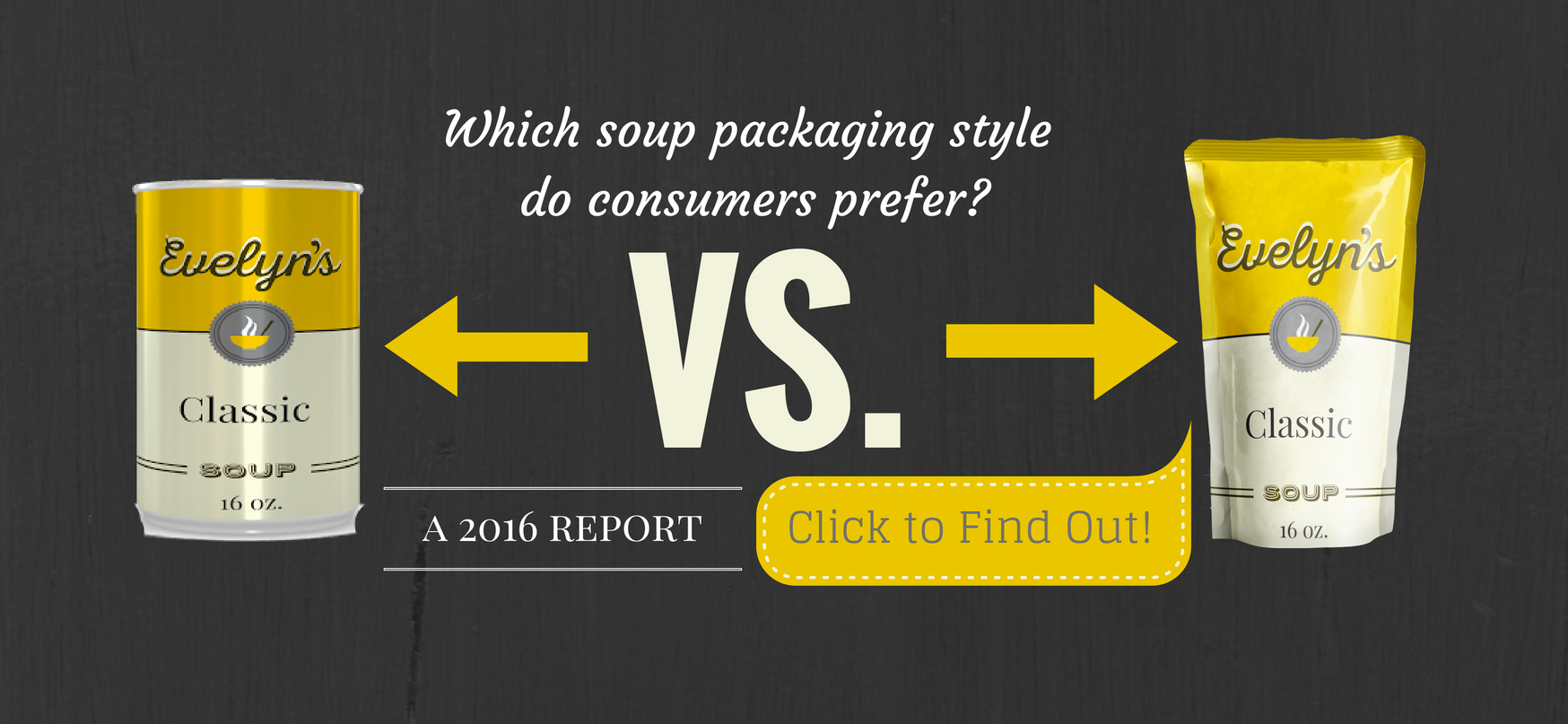 The Changing Face of Soup Packaging
Do Consumers prefer cans our pouches when it comes to soup packaging?
By teaming up with independent research firm Cint, we gathered insights on consumers' preferences toward soup packaging and how they perceive it affects the flavor, freshness, and ease-of-use of this pantry staple. In this complimentary report, we've illustrated key data points that can help brands understand the changing shift not only in the soup packaging market, but in the packaging of CPG products as a whole.

Recycling, Flexible Packaging, & YOU
Do you ever wonder what you can do on an individual level to make the world a better place? Let's start with sustainable packaging.
This FREE eBook walks you through step-by-step how to support sustainable packaging efforts and packaging your product responsibly. You'll even receive expert guidance on how to go one step further and offer an environmentally friendly BRAND that your consumers will love. Now more than ever, consumers are demanding brands that represent the greater good. Give the people what they want or risk losing loyal customers and new leads!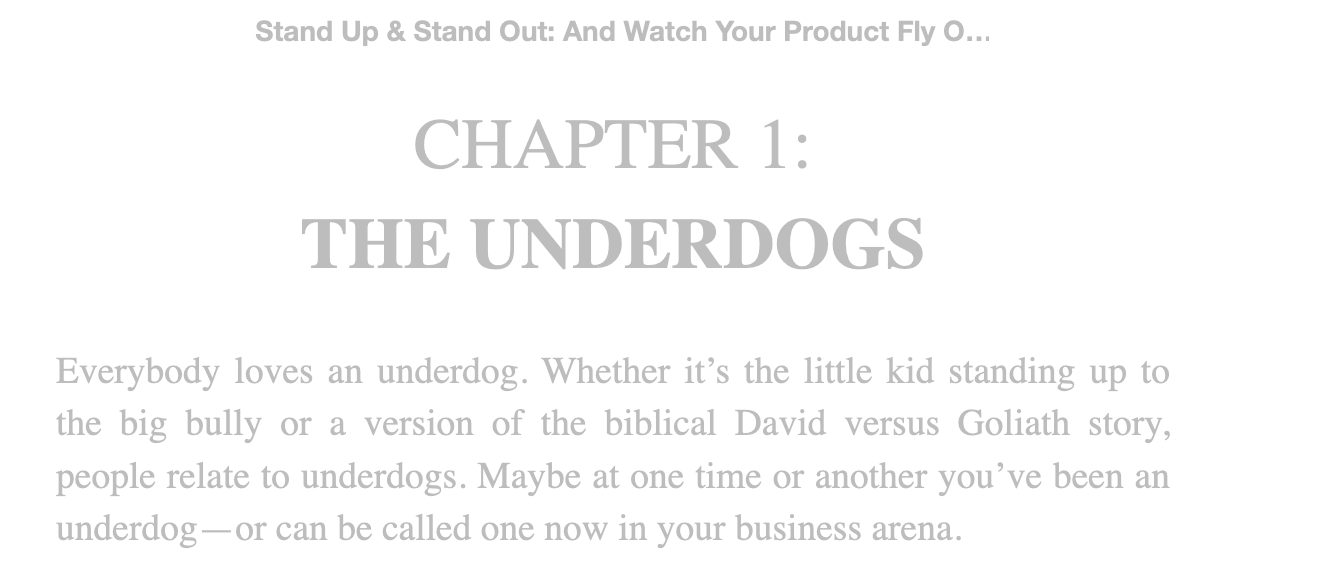 Stand Up & Stand Out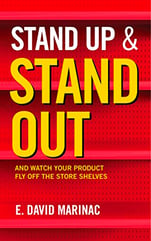 President & CEO of StandUpPouches.net debuted his first book, "Stand Up & Stand Out". Learn why flexible retail packaging is taking the world by storm and how YOU and your business can be apart of the next big thing. Order your copy today by clicking the image below.